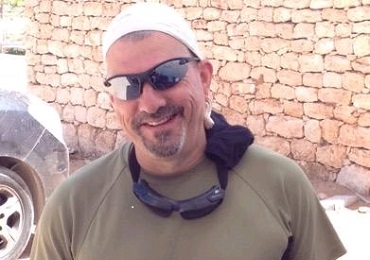 Chief Executive Officer (CEO)
Mark began working in Liverpool's first specialist hostel for young homeless people, Stopover House, in 1977.
SHAP's Trustees exercise independent control over, and have legal responsibility for, the management and administration of the organisation. They ensure that we carry out the purposes for which the organisation was set up, and that we act responsibly, reasonably and honestly.
Our Trustees set the tone and character of SHAP and help safeguard the wellbeing of our staff, service users and clients.
The current members of our Board of Trustees are:
Peter Barron
Siobhan Cotter-Burgess
Mary Milton
Trustees
We are looking for Trustee Board Members – individuals who have skills, knowledge and experience in:
Finance
Social Care
Governance
Time commitment:
The Board meet every other month at 5pm.
We have infrequent planning / strategy meetings with senior staff
This is a voluntary unpaid role.
If you would like to know more, please contact: marymilton@shap.org.uk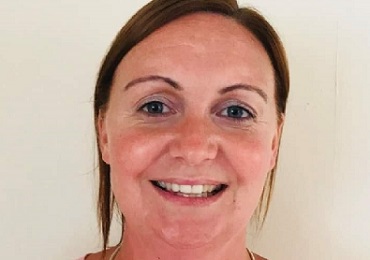 Education Coordinator
Shelly manages Shap's Social Work Student Placements (she's our Practice Educator) and volunteers.
Key Roles & Points of Contact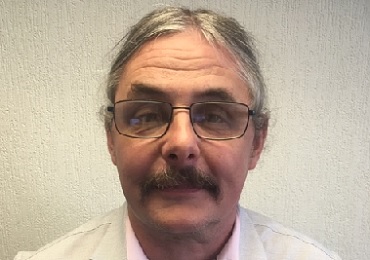 Health & Safety Lead Responsibility
Andy is in charge of Health and Safety at SHAP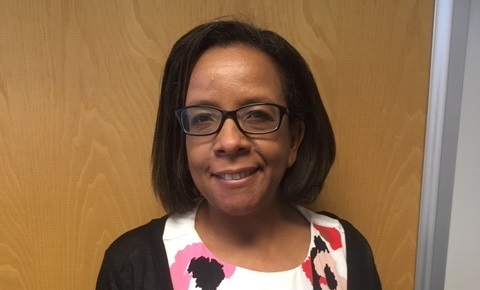 Safeguarding Lead Responsibility (Children & Adults) and Interim Data Protection Officer
Janine is our lead safeguarding officer here at SHAP