40 years of combating homelessness, poverty and disadvantage in Merseyside
SHAP will be a major force in combating homelessness, poverty and disadvantage
We achieve our aims by promoting social justice, empowering people and working to build strong, resilient communities.
All of our services create opportunities for people to grow, take risks and take control of their own lives.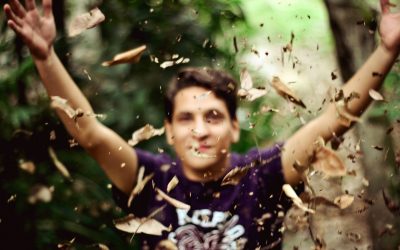 Would you like to make a difference to a young person's life? Do you have a spare room that you are willing to let? Can you provide a young person with a home and support them to be independent? Then SHAP's Supported Lodgings Scheme could be just the thing for you....
read more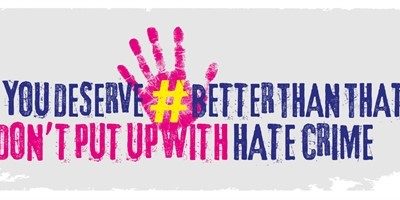 View our Safer St Helens campaign here
read more
Safer St Helens
We are a #BetterThanThatChampion, helping to make St Helens a safer place and stopping Hate Crime.  Working with the Safer Communities Team in St Helens and other providers / local people to combat hate crime and make St Helens a safer place to live.