We would love to hear from you if you use any of our schemes or have used them in the past. 
Are you happy to share your story with us?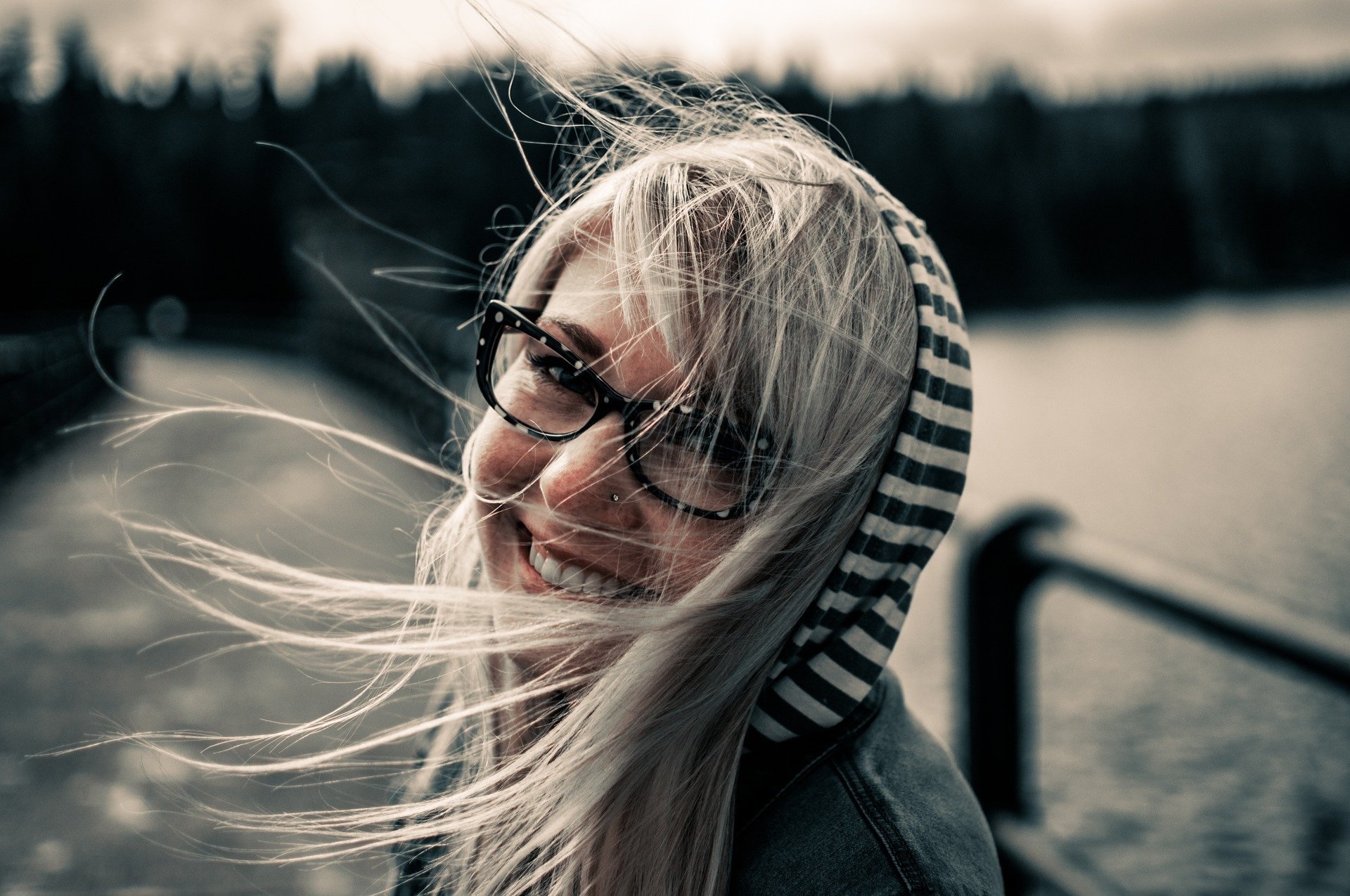 Lydia
Lydia had been living in supported accommodation when she was first introduced to Knowsley's Floating Support Scheme.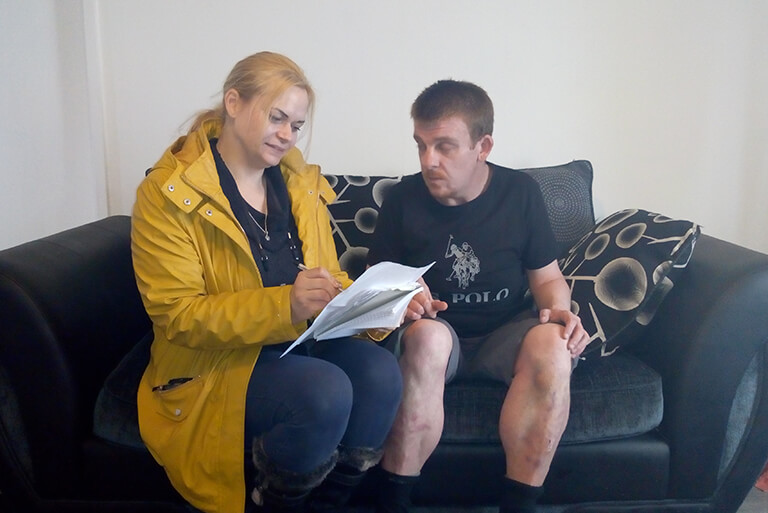 Martin
Martin was referred to the Halton Floating Support service managed by Plus Dane and SHAP after his parents were moved to a smaller property which was adapted to meet their needs.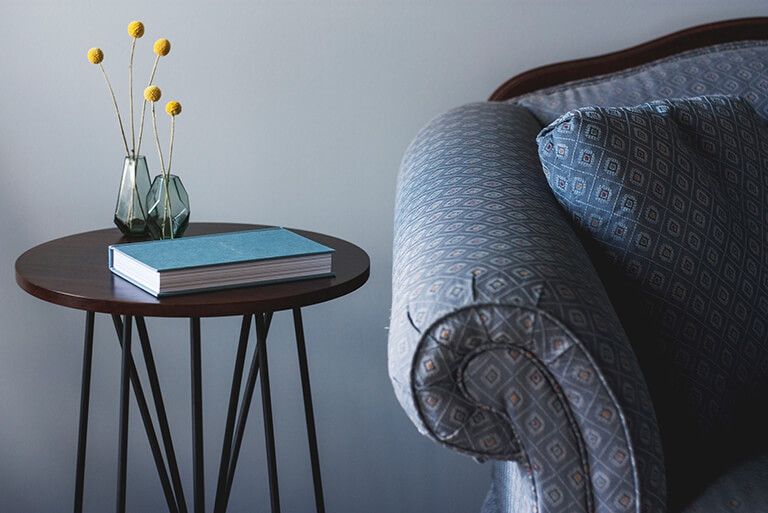 Pauline
Pauline recently received support from our Plus Dane SHAP Floating Support Service.  This is her story.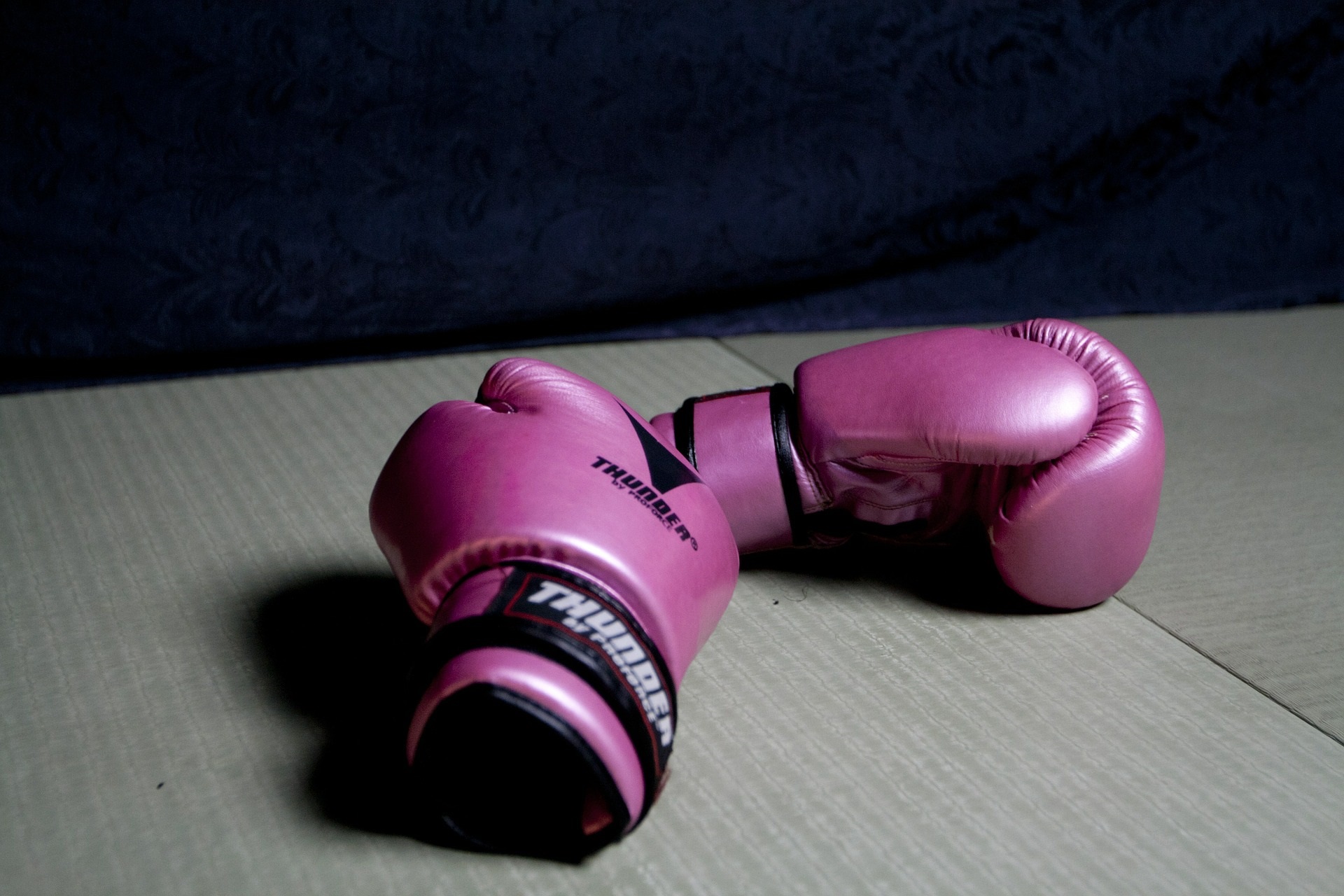 Sean
I am Sean. I started on the Changes Project in December 2017.
 Tell Us Your Story
We would love to hear from you.  Tell us about your experience of our services …