SHAP is a charity which has provided accommodation and support to young and vulnerable people throughout Merseyside and Cheshire for over 40 years. We provide a wide range of different types of services and tailor support to the individual, helping them to gain life skills and attain independence.  We have come a long way from our humble beginnings and are proud of what we have achieved and the number of people whom we have helped along the way.  We are recognised for the quality of support provided to young and vulnerable people, our creativity and the can do attitude that our staff possess.
Our Values
We are driven by our values which are upheld by everyone within the organisation.  We are: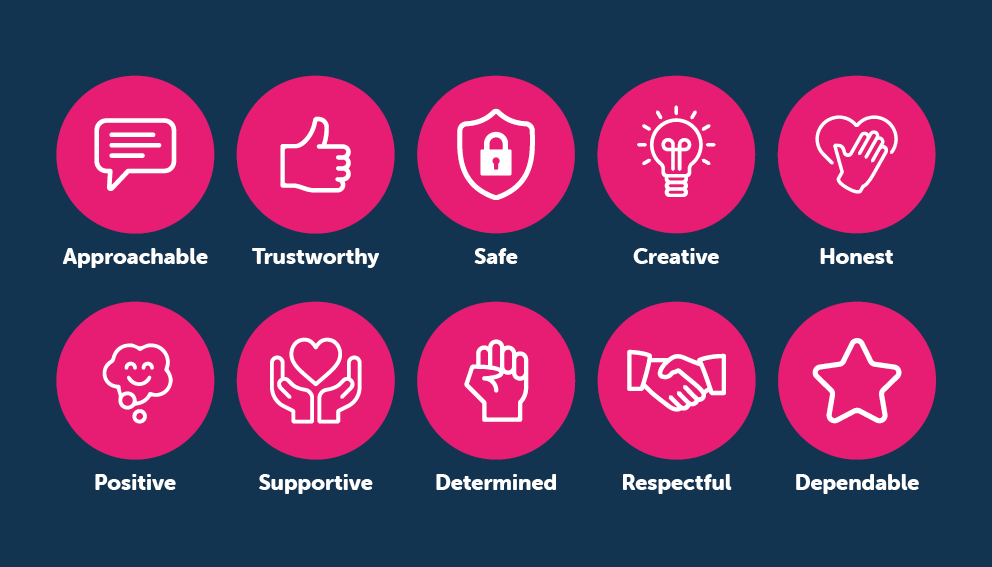 Our Achievements
Between April 2019 and March 2020 our service user survey told us that:
94% of respondents were more confident
90% felt that their housing situation was more secure
47% started education, training or voluntary work
94% felt safer
100% were more able to manage their own home
97% were better at managing their money
93% could communicate better with others
Mission Statement
SHAP will be a major force in combating homelessness, poverty and disadvantage. We will promote social justice, empower people and build strong, resilient communities.
Our History
SHAP is a value based charitable organisation that strives to make a real difference for people and communities.  The organisation grew from concerns about the needs of young homeless people ….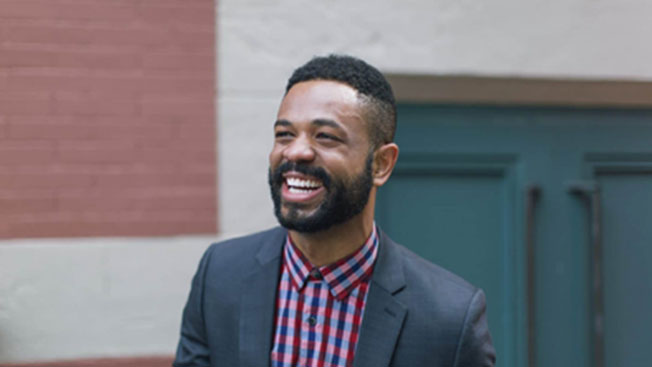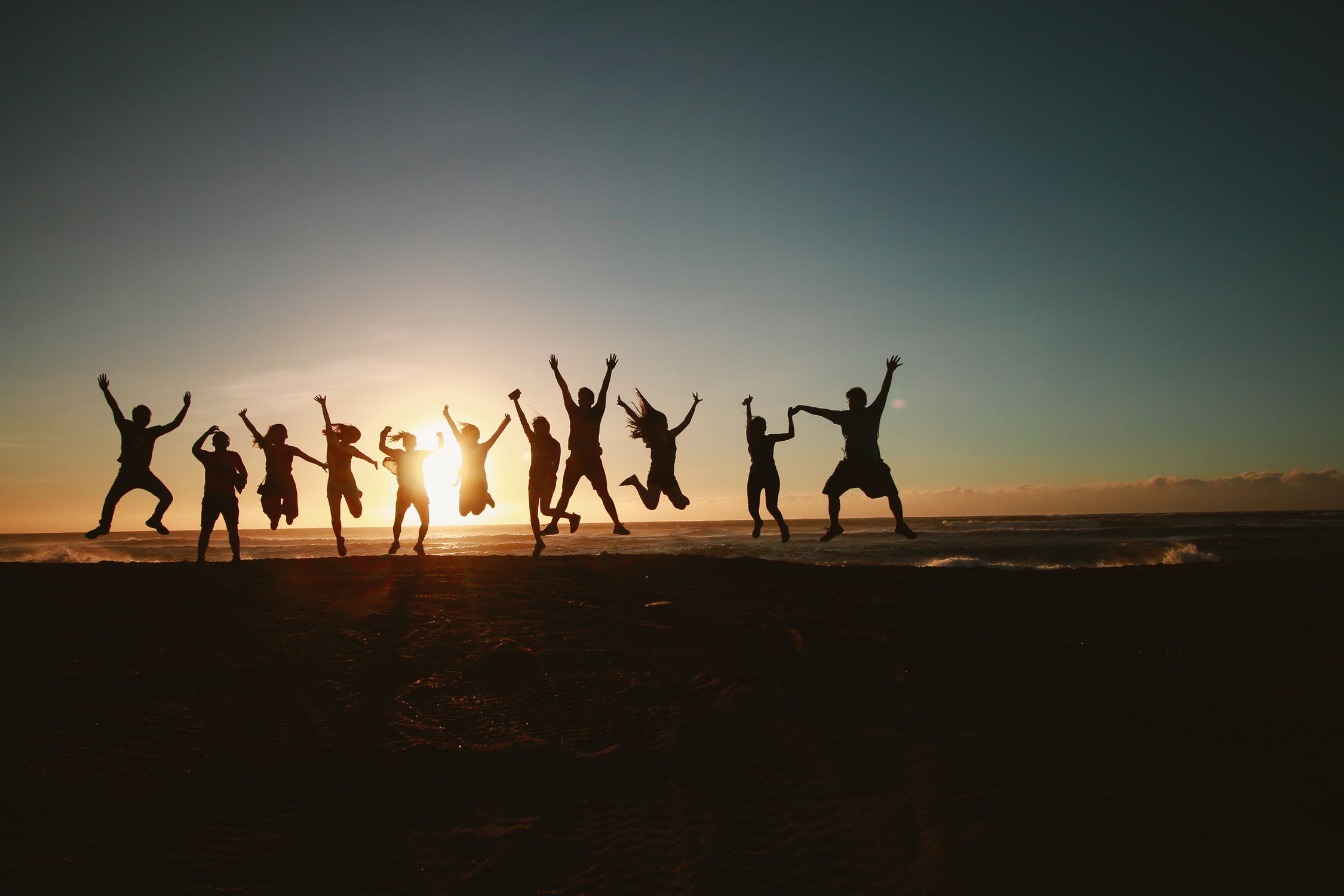 Our People
The organisation is made up of a number of key individuals – our Chief Executive, Board of Trustees, skilled and dedicated staff and volunteers who really care about what they do and will go the extra mile to help improve people's lives …..
Success Stories
We would love to hear from you if you use any of our schemes or have used them in the past.
Are you happy to share your story with us?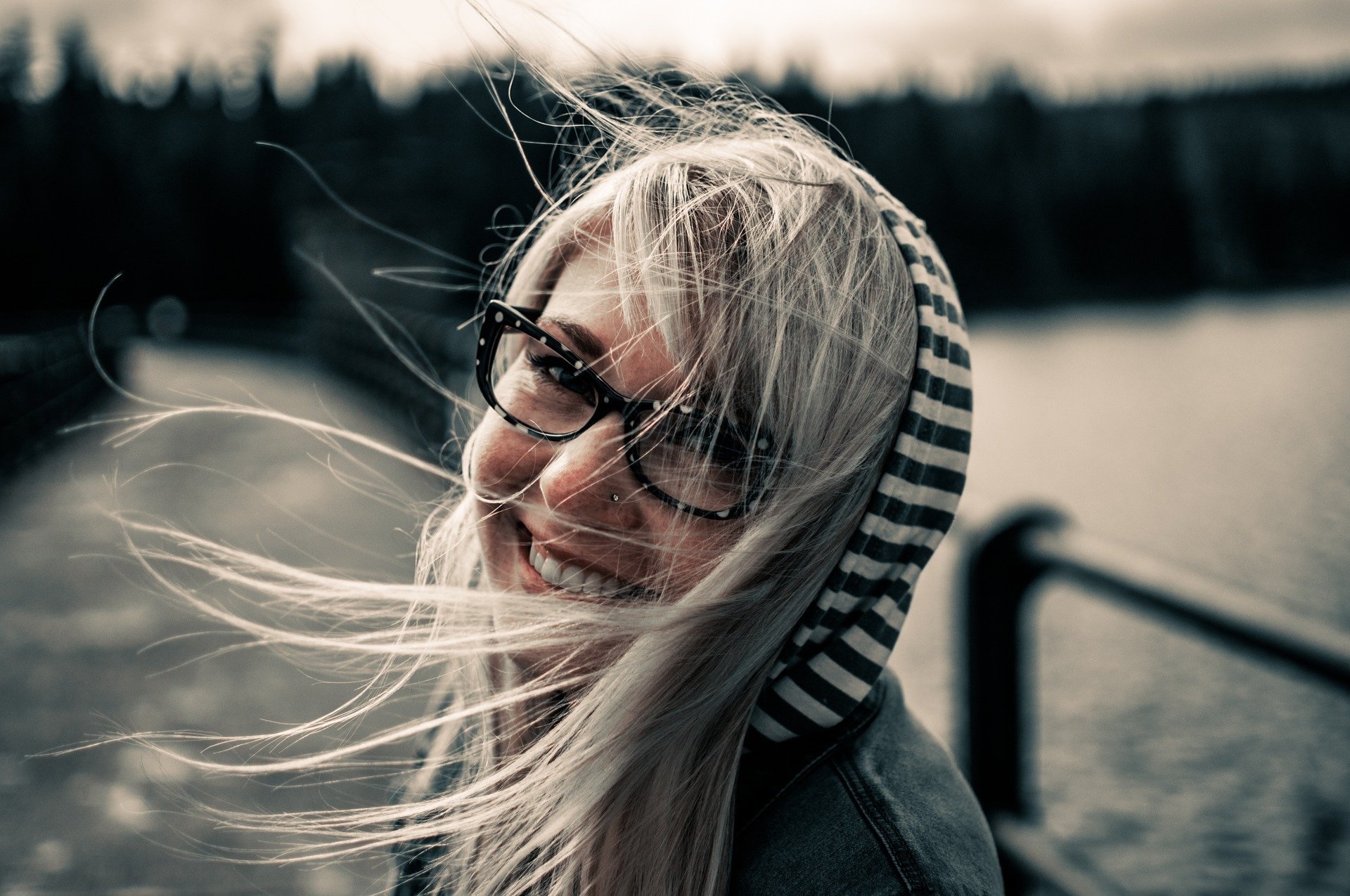 Lydia
Lydia had been living in supported accommodation when she was first introduced to Knowsley's Floating Support Scheme.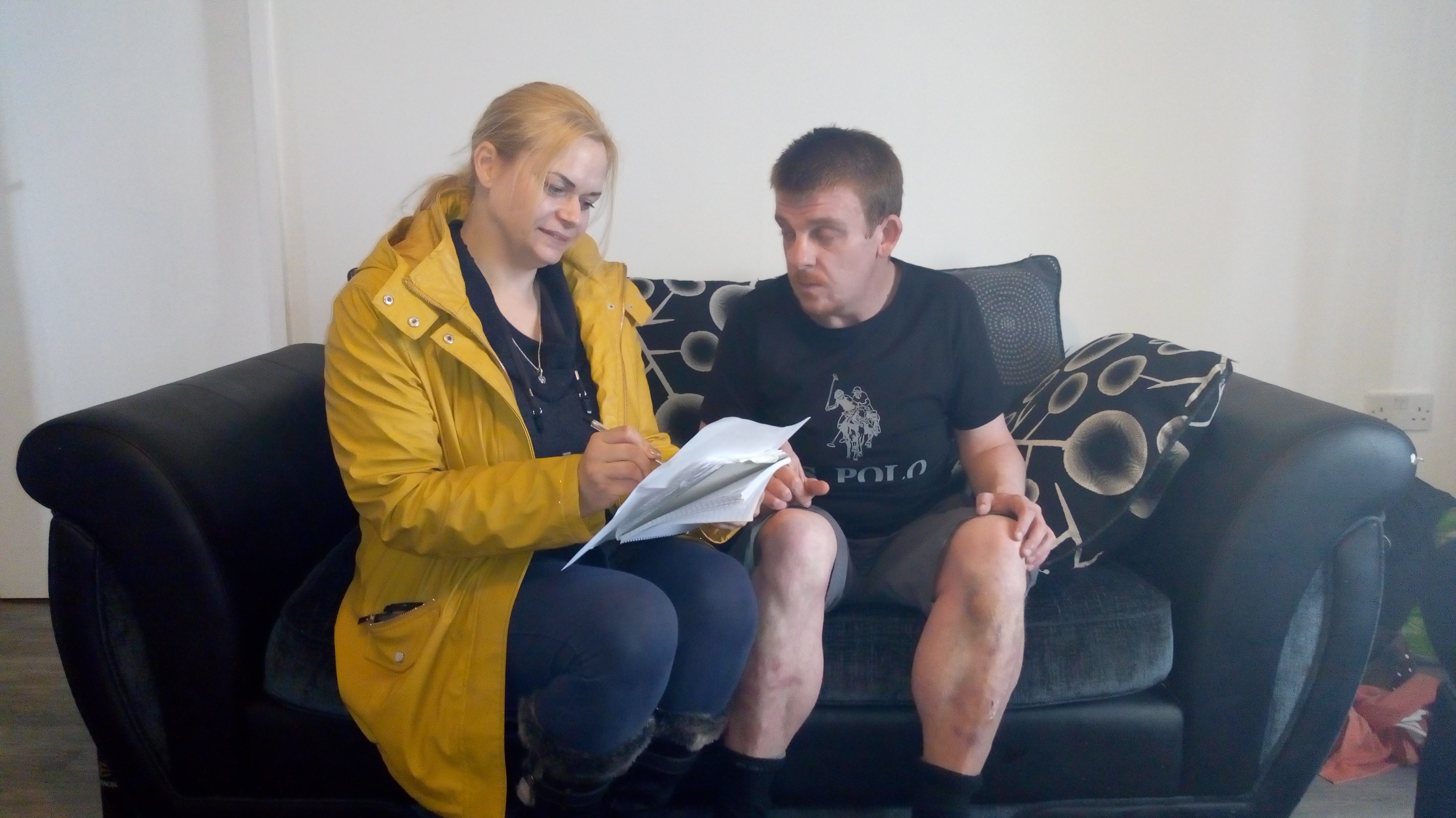 Martin
Martin was referred to the Halton Floating Support service managed by Plus Dane and SHAP after his parents were moved to a smaller property which was adapted to meet their needs.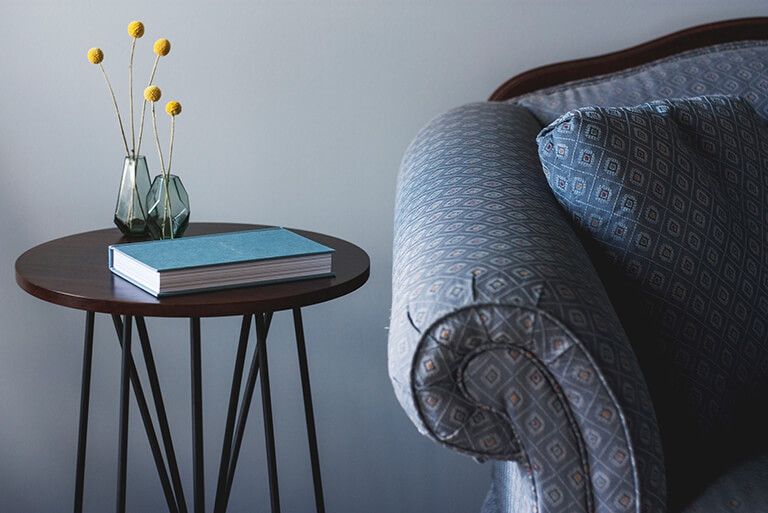 Pauline
Pauline recently received support from our Plus Dane SHAP Floating Support Service.  This is her story.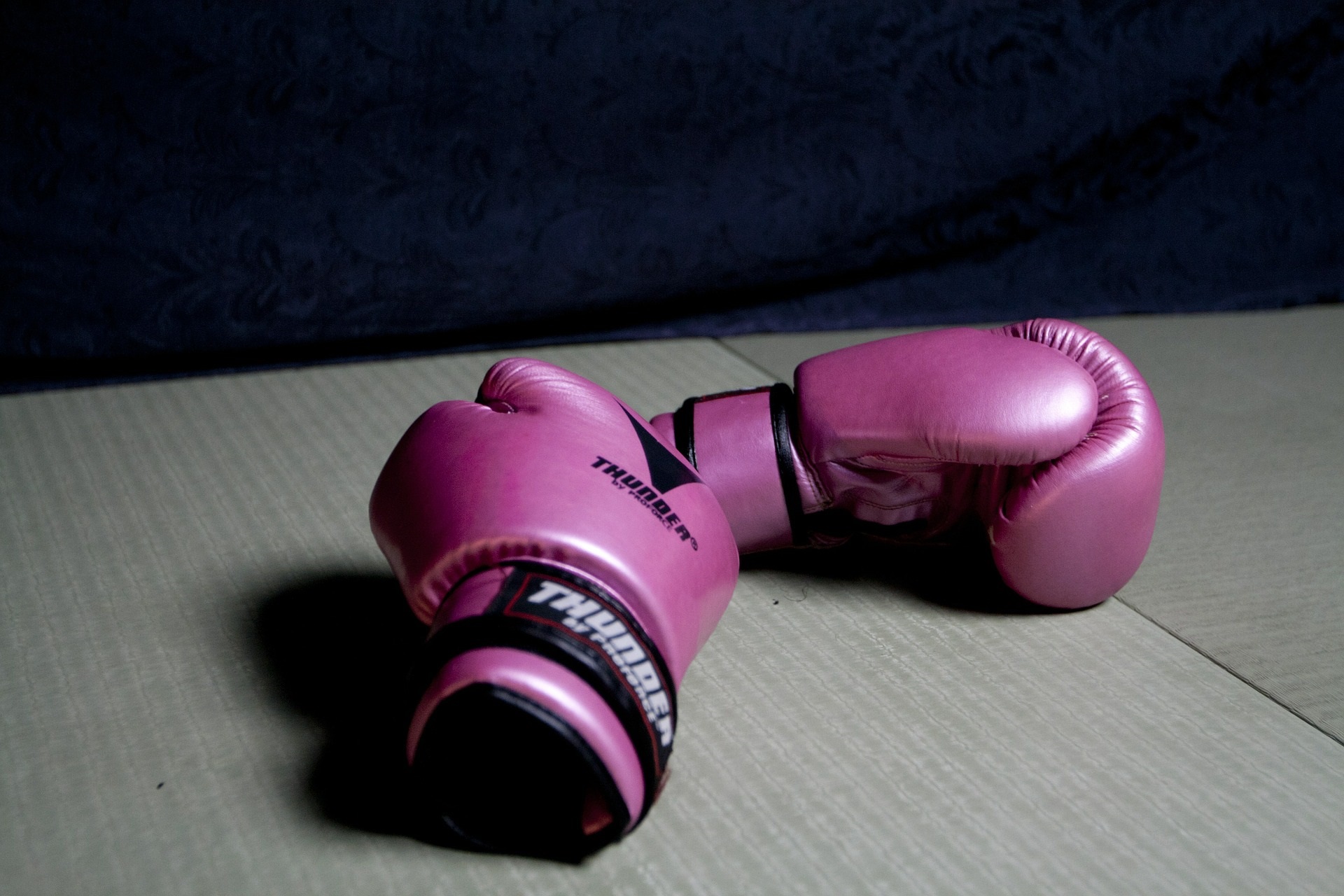 Sean
I am Sean. I started on the Changes Project in December 2017.