SHAP works to sustain communities, reduce homelessness and increase the health and wellbeing of vulnerable adults and young people.
Volunteering Roles
If you have some free time and want to do something worthwhile, volunteering at SHAP may be what you are looking for.  If you want to ….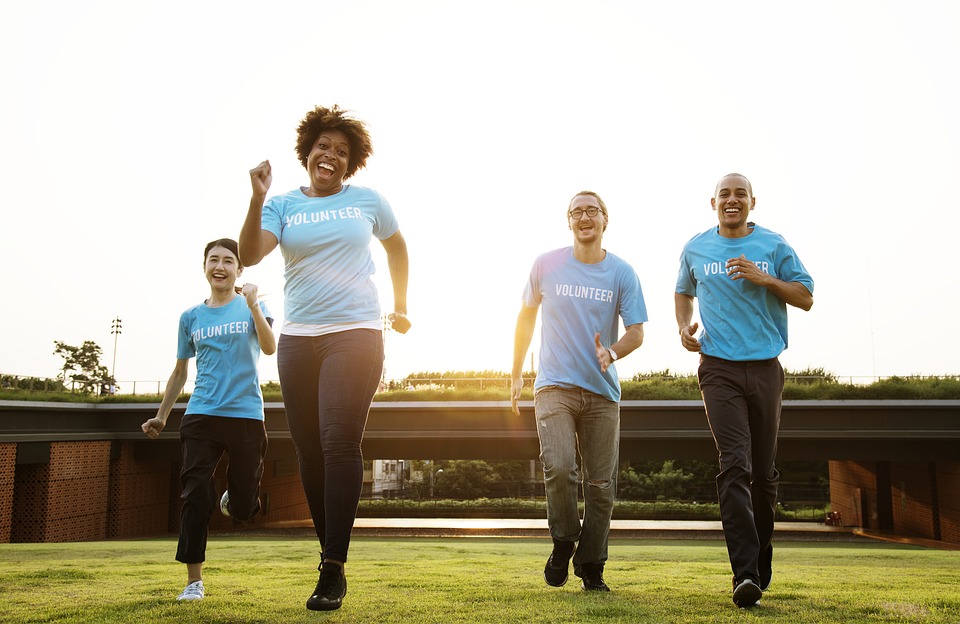 Vacancies
If you would like to work for us, please take a look at our latest vacancies ….
Student Placements
We offer placements to Social Work Students as part of their degree course.  Our placements give student social workers first-hand experience of working with vulnerable people, bridging the gap between social work theory and practice ….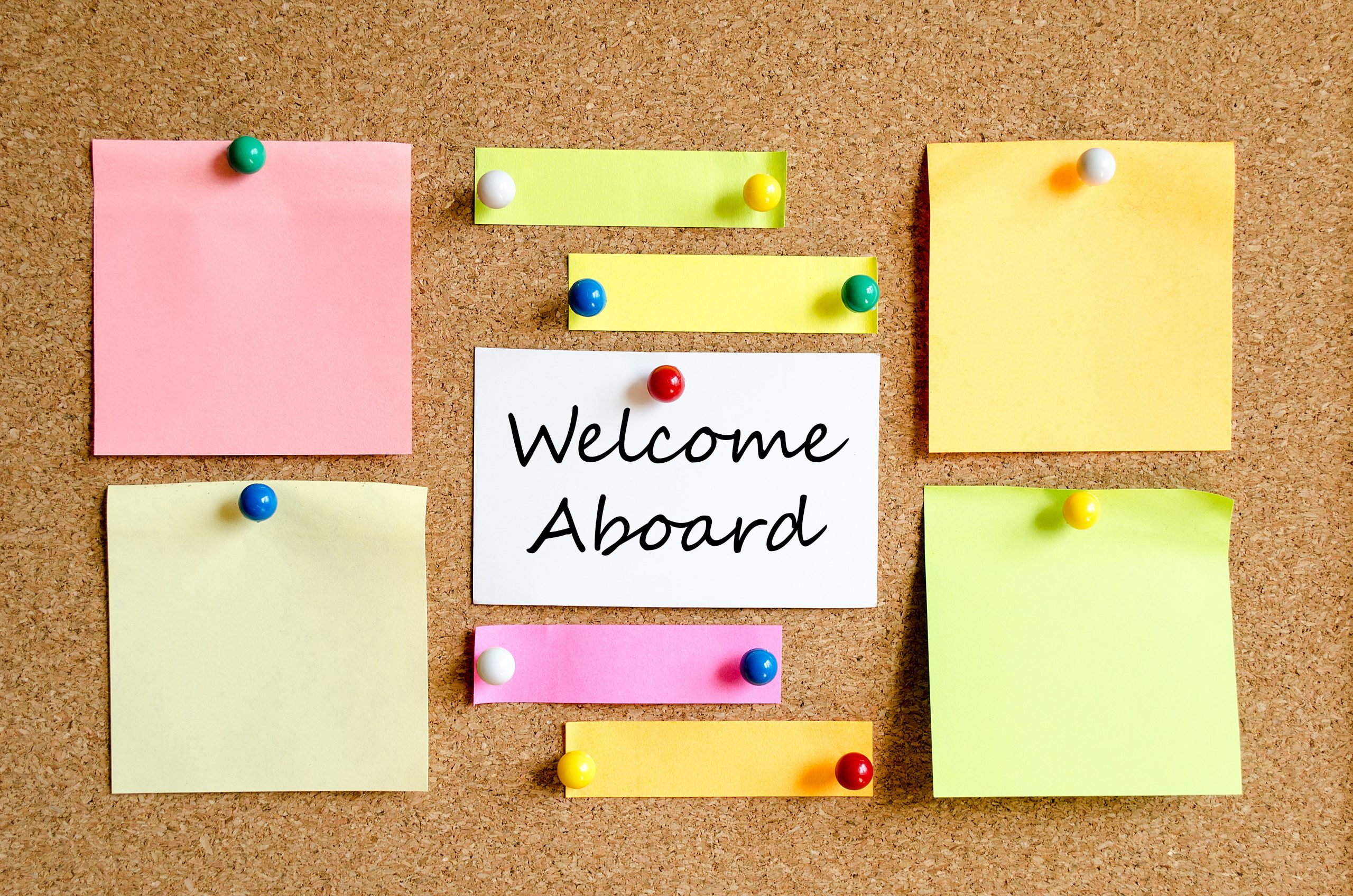 Become a Supplier
As a small charity we are keen to work with suppliers and contractors who share our values, behaviours and ambitions.  If you are a contractor (building, grounds maintenance, cleaning, stationery, IT, etc.), please feel free to contact us for details of future plans and contracts ….